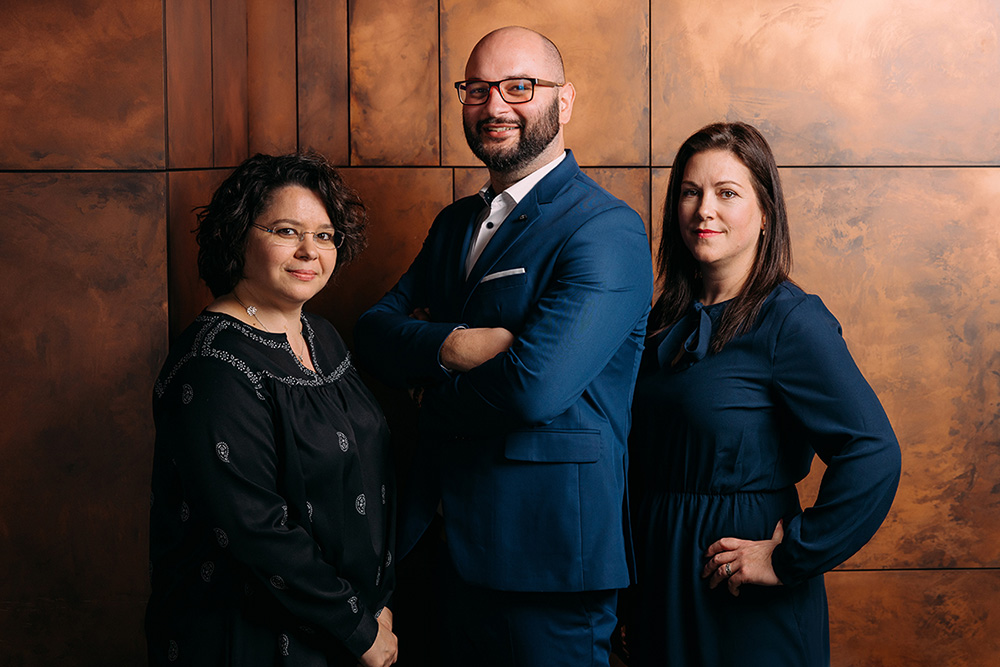 We offer comprehensive services to those owners of residential properties who decided to maximize their investment through renting.
We make sure your investment not only brings returns but we do everything necessary for these returns to be steady. Pergo offers solutions for all stages of property investment but mainly provides top quality property management services.
We are here to provide your investment with all necessary care, to keep records, to arrange all repairs and especially to be present should any situation arise where your presence is required.
Only a rented property brings revenues thus we take all the necessary steps to arrange the rental. We advertise the property on the market, communicate vacancies with other real estate agencies, perform visits with potentional tenants, assist with contract negotiations, protocols and property handover and keep track of the dates when search for new tenant is needed again.
Every month you will receive detailed report on activities performed and finances spent and received.
The property management covers following areas:

Administration

marketing of the vacant property through our real estate agency
rental contract signing
active communication with tenants
keeping records and all documentation linked to the property
property insurance assistance
communication with the building administration company
regular and detailed reporting
Financial service

preparation of the payment instructions for the valid rental contract and control of transactions of rental payments
collection of rent and fees linked to the rent, keeping track of the payment dates according to valid contracts
keeping records of expenses for maintenance, utilities and services linked to respective property
book-keeping
preparation of documents and registration with respective tax bureau
Operational and technical management
assistance at handing over of the property to the tenant and at return of the property after the end of the rental period - documented in protocols
regular inspections of the property during the rental period
arrangement of repairs and reconstructions - after prior agreement with the property owner
cleaning service and arrangement of repairs after the end of the rental period